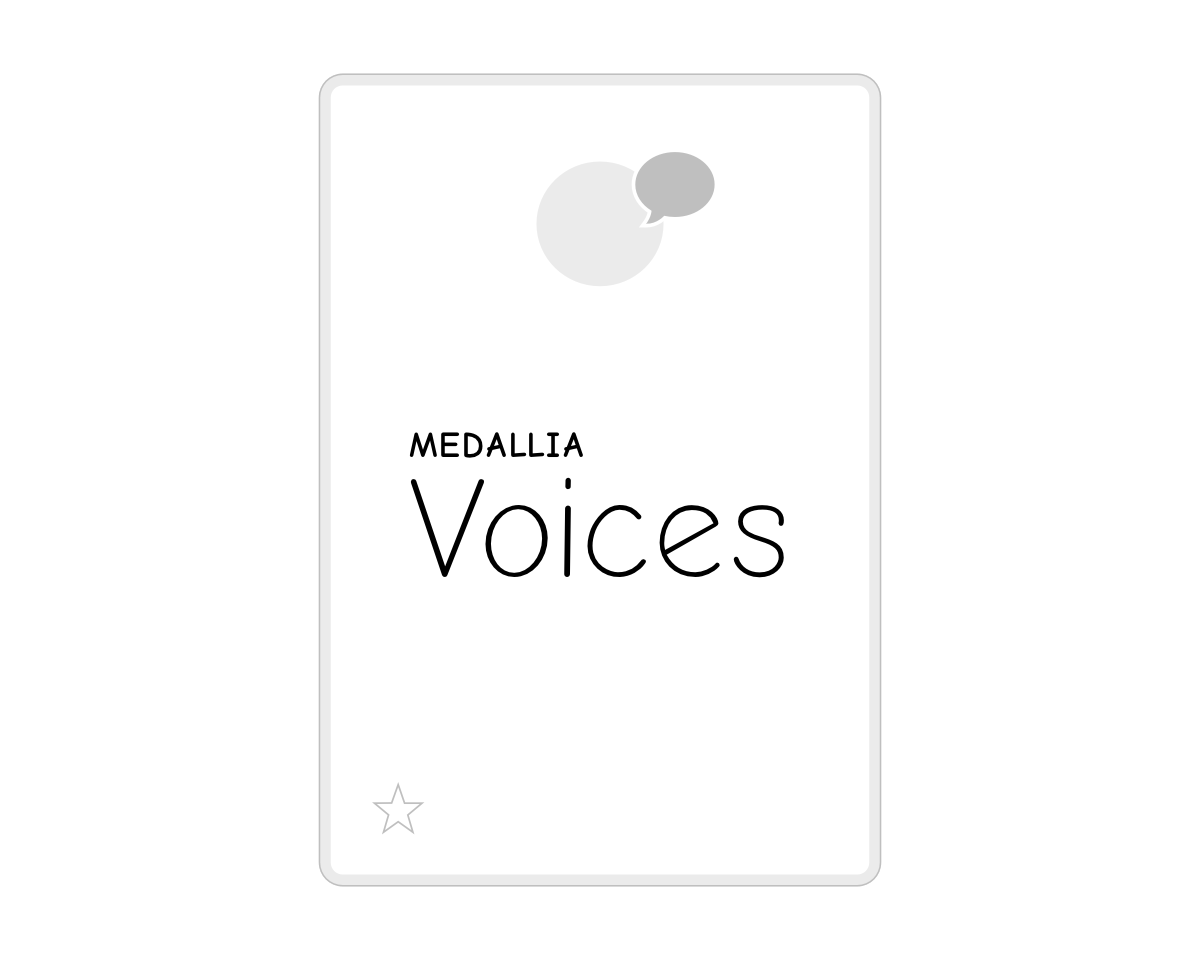 Mobile app that connect busy executives to the voice of the customer.
Describing the prototyping approach in solving design problem and bringing new app to the market.
Ideation with paper 5 Days

Design Sprint with challange to engage executives in social feedback and provide a tool for organizational change.

Paper prototypes as a quick way to validate hipotesis, interview customers and gather fundamental learnings.

Aligning with Principle 2 Days

Mid fidelity, digital prototype allows for refining interaction flow and information architecture, design critique from broader design team and stakeholders.

Aligns team and sharpens focus on the final goal, becomes a principal design artifact.

User research with Framer 25 Days

High fidelity, functional prototype closely mimics real end–product, allows multiple rounds of user testing.

Brings major learnings, uncovers key opportunities and hidden flaws.
Becomes major design artifact, establishes core interaction, visual and motion design. Faciliaties dialogue across teams, stakeholders and customers.

Technology evaluation and handoff 40 Days

Working prototype with React Native, validates technology and systems integration. Onboards beta customers.

Provides user interface elements and interaction, creates bridge bestween design and development, becomes a foundation for end-product and handoff to engineering.
Artboard Naming Convention
Consistent naming convention let us load Sketch artboards dynamically, without sizing constraints while preserving logical relations between them.
This provided designers authonomy in updating prototype while iterating on visuals and information architecture.
Multiple Sketch Sets
Url attributes were used to feed the prototype with several Sketch files.
Together with Artboard and Symbol naming conventions we used a single prototype testing many variants, customers and user research concurrently, while updating content daily.
Try the Prototype
Swipe notification to the right to unlock. Browse cards, tap for details, explore.